Introduction
to Online Trading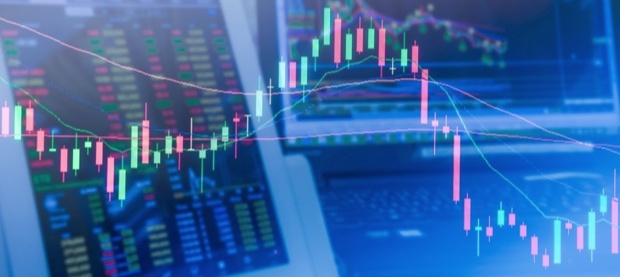 Traditional Swiss-bank security, stability and discretion, coupled with flawless execution and the most modern trading and investing infrastructure provides you with the ultimate trading experience, across all your investments and all your devices.
Which kind of trader are you?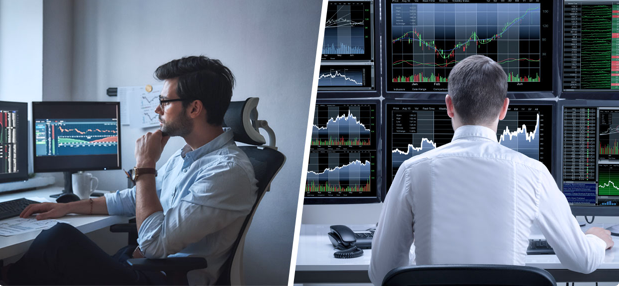 The investment world generally includes two different types of traders – retail traders and institutional traders. Retail traders usually trade smaller amounts, and not in a professional capacity, whilst institutional traders tend to invest larger quantities of money, often also for other people. An example of a retail trader is an individual that does not earn his or her living from investing, whilst an institutional trader generally has trading or investment as their core business.
Learn more about our platforms for investors and advanced traders
What's a professional trader?
What's an opportunity trader?
How do I start trading online?
How much money is needed to start investing online?
How to open an account in Cornèrtrader?
What is trading of shares?
What is online trading account and demat account?
The beginning of online trading
Where to learn online trading?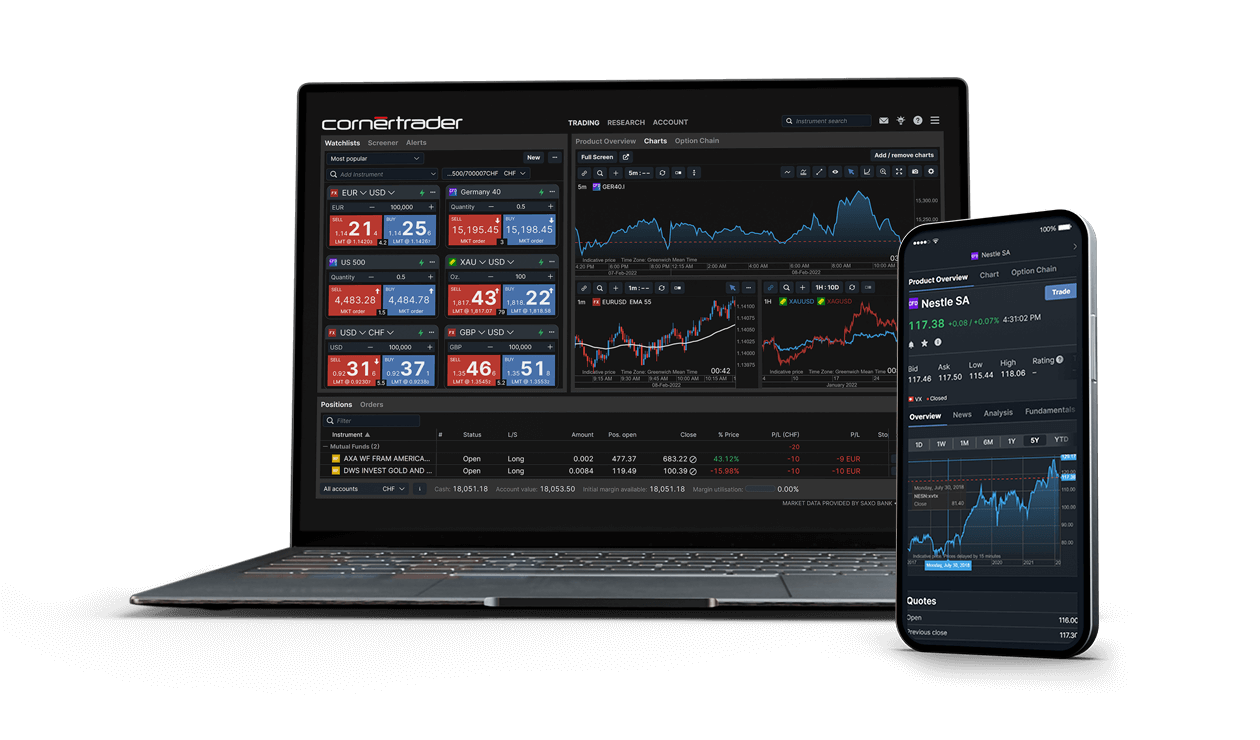 Powerful Platforms

Trade all your desired asset classes from our platforms

Find out more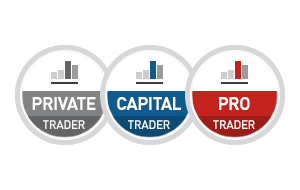 Free trial
Trade with virtual money.
LIVE
Open your account entirely online and free of charge!
Upcoming events
We are offering a lot of seminars and workshops in order to make your trading easy
Call us at:
+41 58 880 80 80

Mon-Fre: 8:00-18:30

Our offices in Lugano will be closed on Thursday 08.12.2022 for the
Immaculate Conception.