Investment Products
Cornèrtrader's investment products offering: Stocks, ETP, Mutual Funds, Bonds
Investment products allow you to capitalize on market opportunities, as well as building a robust portfolio to provide long-term asset growth of your investment capital. The types of investment products available for individual and institutional investors can differ significantly, but the basic profit motive is behind all of them.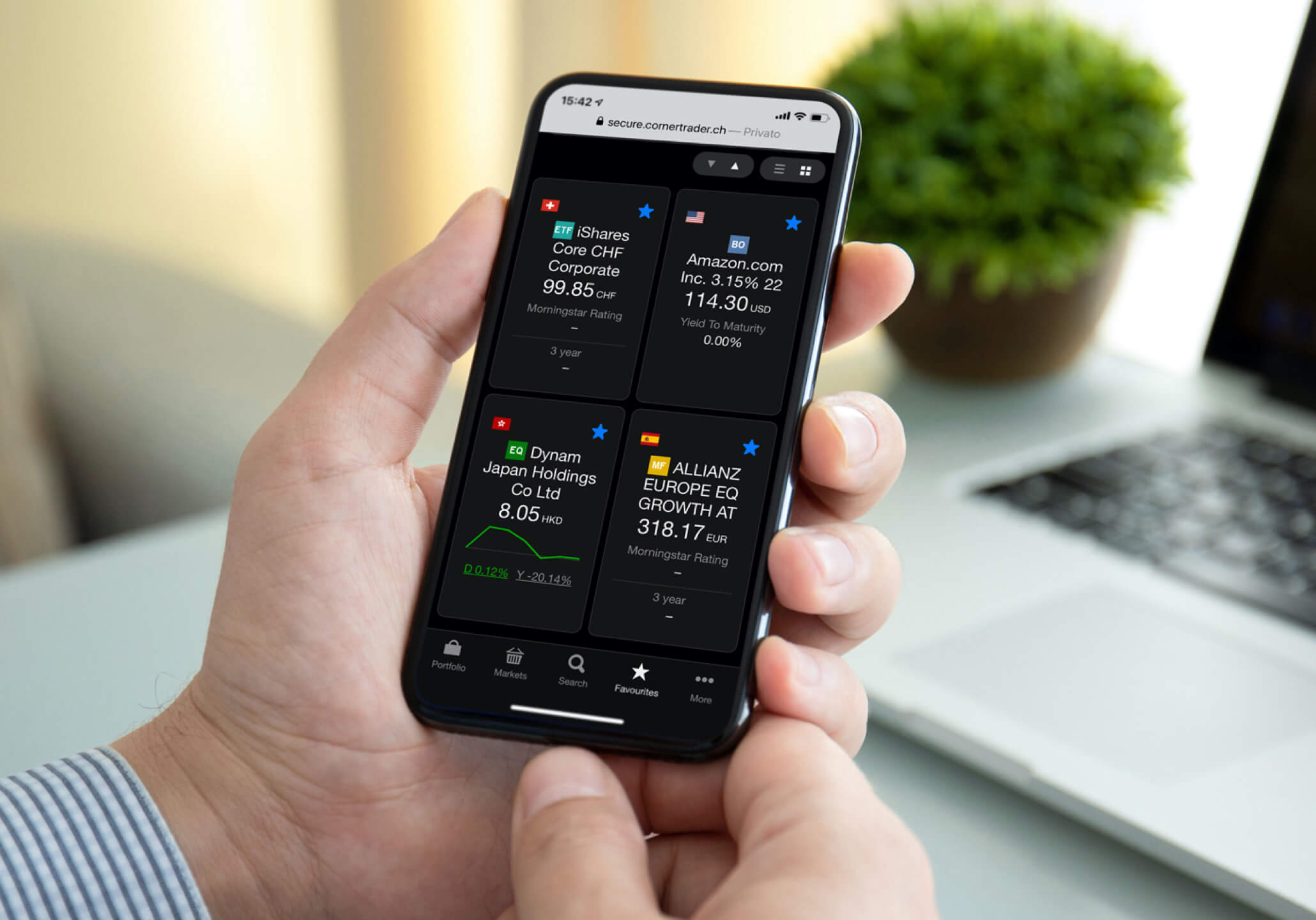 The investment universe has a wide range of products to help investors meet short-term and long-term investment goals. Overall, investors purchase investment products for their capital appreciation potential and income paying distributions. Capital appreciation and income distribution are two standard classifications of investment products.
Some investment products are purchased by an investor primarily for their potential to increase or appreciate in value over time given specified growth factors. Other investment products may have an additional income-paying component.
Fixed income investments, such as bonds and commingled bond funds, offer investors the opportunity to purchase an asset that may increase in value while also paying out fixed interest payments or capital distributions. Other income-paying investment products include dividend-paying equities, real estate investment trusts. The optimal risk-reward is achieved with a balanced portfolio of all asset classes.
FAQ
What are investment products?
What are the advantages of investment products?
When do you trade investment products?
Who sells/offers investment products?
How to sell/market investment products?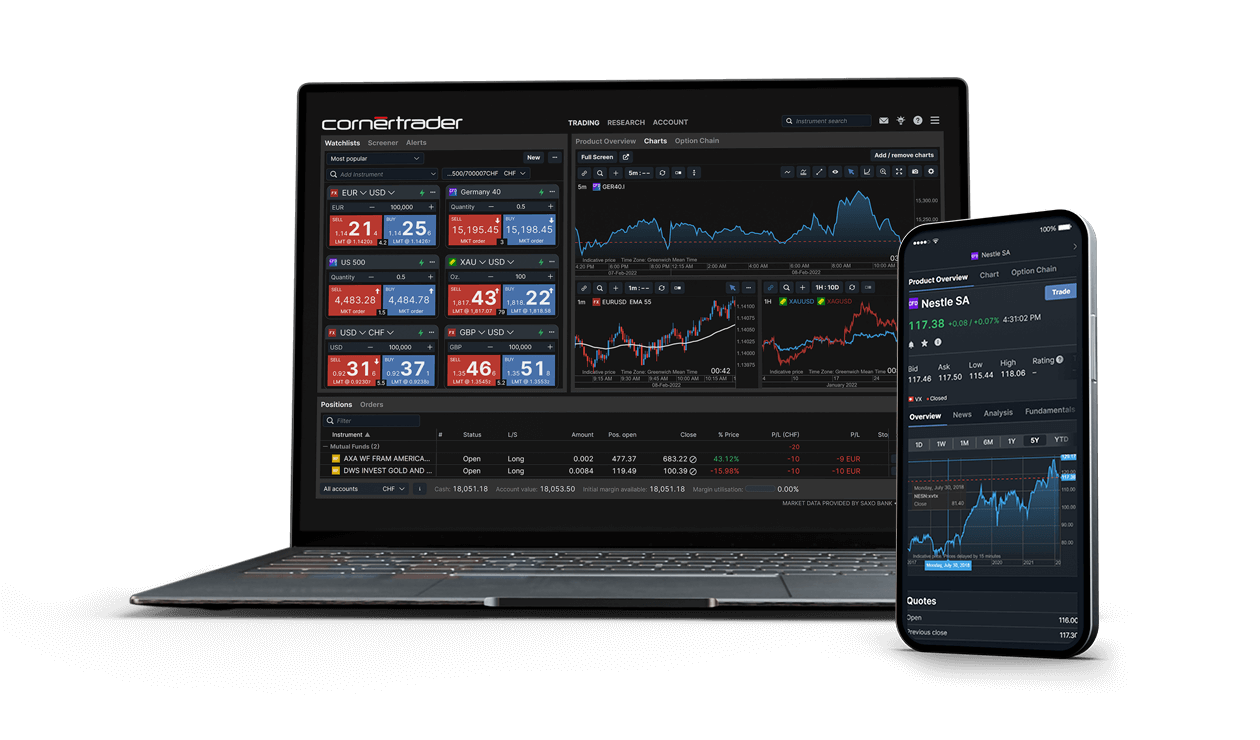 Powerful Platforms

Trade all your desired asset classes from our platforms

Find out more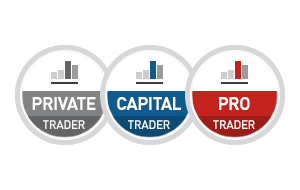 Free trial
Trade with virtual money.
LIVE
Open your account entirely online and free of charge!
Upcoming events
We are offering a lot of seminars and workshops in order to make your trading easy