Sign up
Demo

Account

Free trial: Trade with simulated 100,000 CHF.




Live

Account

LIVE: Open a real account to trade your own money.



Bonds
The innovative way to invest in bonds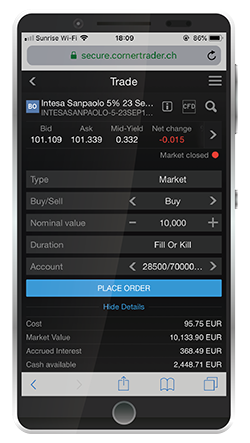 Cornèrtrader gives you access through its platform to fully digitalized international corporate and government bonds, eliminating the costs and time consuming process of the traditional bonds trading.
This enables Cornèrtrader to offer you transparent prices and fast execution within the second.
Fully digitalised and fast execution
Cornèrtrader gives you digital access to multiple liquidity sources and automatically directs your order to the provider, offering the best execution price.
Transparent and attractive prices
When trading bonds on the Cornèrtrader platform, you will get significant cost benefits thanks to our transparent pricing and execution, with a 0.25% annual custodian fee.
Global Access
Worldwide access to OTC, government and corporate bonds from US, Europe and selected high yield and emerging markets including LATAM, APAC and MENA.
Bonds pricing* (%)
Private trader

Capital trader

DEPOSITING INVESTMENT COLLATERAL
With Cornèrtrader, you can use up to 95% of your bonds portafolio as collateral to trade margin products.
You can also transfer an existing bond portfolio to your Cornèrtrader account and use it as well as collateral for margin trading. The value of collateral given by a bond line depends on the rating of the bond.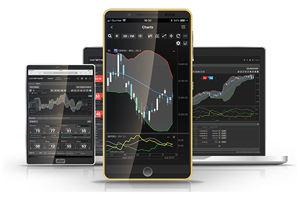 The multi asset platform
Trade all your desired asset classes from a single platform.

Find out more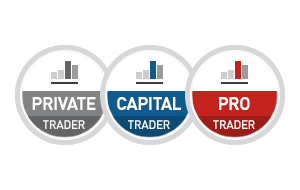 Get started
Free trial: Trade with simulated 100,000 CHF.
LIVE: Open a real account to trade your own money.
Upcoming events
We are offering a lot of seminars and workshops in order to make your trading easy
Call us at: +41 58 880 80 80
Mon-Thu: 8:00-20:30 / Fri: 8:00-18:30*
*From 02-23/08 the Friday schedule will be observed.

Send us a message