Webinar
Get Paid to Wait – How to capture dividend income opportunities
English
Wed, September 7, 12:00 PM - 12:40 PM
Add to calendar
Online
The year 2022 has challenged investors and their general view about market dynamics. Geopolitical uncertainties, supply chain issues and high inflation figures, which forced central banks to end their accommodative stance to tame it, are all obstacles investors are facing. However, those obstacles can also be turned into great opportunities. Join Ross McSkimming, abrdn's Senior Investment Specialist, will discuss and explore the reason why a focus on high dividend growers can be a favourable strategy in 2022. Furthermore, he will give a market outlook and an overview of the types of dividend strategies there are and how they differentiate. Lastly, he will introduce you to our approach and how our Global Dynamic Dividend strategy makes a difference.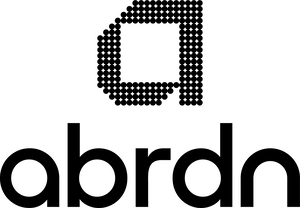 Joining the webinar
Please join the session a couple of minutes in advance in order to register as a guest, using your name. As it may be visible to the other participants, in case you don't want to disclose your full personal details, you can only use your last name, your first name or an abbreviation of your full name.
The webinar room requires the web conferencing software Adobe Connect Add-In. If you don't have it installed, the system will ask you to do so. Please allow enough time to download the feature and prepare your computer a few minutes in advance.
Compatible with Windows, Apple but Linux is not supported.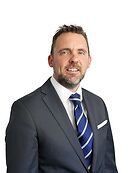 Ross McSkimming
Ross McSkimming, senior investment specialist for the abrdn equity fund range, is responsible for the commercialisation and development of the equity asset class. He works alongside the equity investment team and his primary role is to ensure that clients and consultants have clarity on the philosophy, process and investment positioning of this growing asset class. By understanding the changing needs of different groups of investors, he is in charge of developing new equity strategies and customised investment solutions for wholesale and institutional clients globally.�
Book your spot
Free - Get Paid to Wait – How to capture dividend income opportunities
The information contained in the educational sessions constitutes mere generic information material and commentary only and it is not meant to represent or contain any tax, financial or investment advice and shall not be considered as any sort of solicitation, offer, incentive or advisory to buy or sell any securities or related financial instruments, to participate in any particular trading strategy in any jurisdiction or in pursuing investments of any kind. The educational sessions and the information provided have been prepared without taking account of the objectives, financial situation or needs of any particular participants. The information contained in the educational sessions is not the result of independent financial research. Read more