Book a meeting with us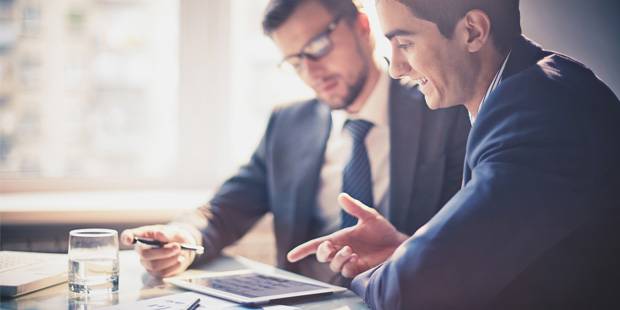 Our Relationship Managers are available to meet you and answer your questions, provide you with information regarding features of our trading platforms or help you with the account opening. You can choose where to meet us: in our offices in Zurich, Geneva and Lugano or other cities where we regularly offer one-on-one meetings upon request.
To be able to offer you the best possible service, we kindly ask you to fill in the sign-up form indicating the desired office and time when you prefer to meet one of our Relationship Managers. Please note that the meetings are scheduled from Monday to Friday.
Book your meeting now with one of our Relationship Managers
Disclaimer
By submitting my request for being contacted - without any further obligation - by a representative of Cornèr Bank Ltd., I accept the following:
Cornèr Bank Ltd. is a fully Swiss licensed bank that is not authorized by regulators in other countries;
The contact form is not to be qualified as an active solicitation of banking and/or financial services and/or financial products toward residents of foreign countries;
I accept to be contacted by Cornèr Bank Ltd. by phone or e-mail in order to provide me further information regarding the trading platforms, their functionalities, products and services connected with the operativity of the platforms.