Contact us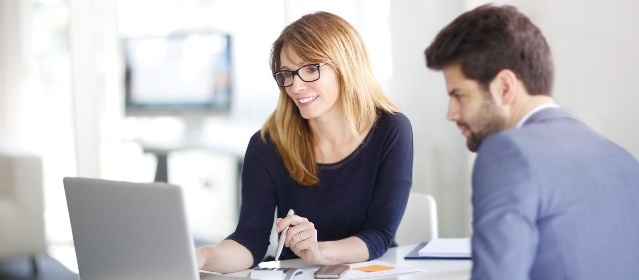 Service Level Update
In order to help us give the right priority to all requests and ensure the best service, given the current circumstances, please contact +41 58 880 8080 or use the chat in the platform only for urgent matters.
If you are a client and need technical support (password reset, administrative, security transfer requests or regarding the opening of your account) and generally for inquires which are not risk sensitive for your account, please write an email to support@cornertrader.ch. We recommend to always copy your personal Relationship Manager in your emails.
If you are not a client and have general questions about our offer and pricing or need further information regarding the opening of an account, please fill in the form below.
Thank you for your understanding.
Your Cornèrtrader Team
Our Relationship Managers will be happy to answer your questions
SERVICE HOURS
We are available from Monday to Friday from 8 am to 6.30 pm. Outside these hours our lines and chats are unavailable. Our client service is available in English, German, French, Italian and Russian.
---
MEET US
One single account for your entire trading strategy - and a single responsive relationship backing you up at every step. It all begins with a conversation.
Disclaimer Contact
By submitting my request for being contacted - without any further obligation - by a representative of Cornèr Bank Ltd., I accept the following:
Cornèr Bank Ltd. is a fully Swiss licensed bank that is not authorized by regulators in other countries;
The contact form is not to be qualified as an active solicitation of banking and/or financial services and/or financial products toward residents of foreign countries;
I accept to be contacted by Cornèr Bank Ltd. by phone or e-mail in order to provide me further information regarding the trading platforms, their functionalities, products and services connected with the operativity of the platforms.