Contact us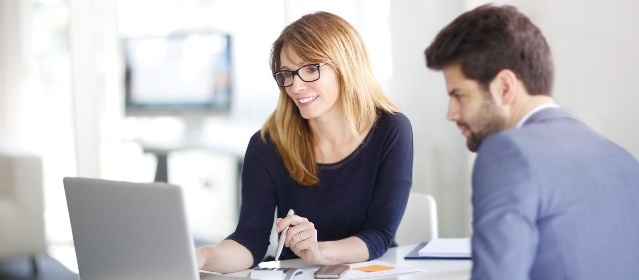 Our Relationship Managers will be happy to answer your questions
SERVICE HOURS
We are available from Monday to Friday from 8 am to 6.30 pm.*
Outside these hours our lines and chats are unavailable. Our client service is available in English, German, French, Italian and Russian.
*Our offices in Lugano will be closed on Thursday 08.12.2022 for the Immaculate Conception. Therefore, the Italian language service won't be guaranteed during this day.
---
MEET US
One single account for your entire trading strategy - and a single responsive relationship backing you up at every step. It all begins with a conversation.
Disclaimer Contact
By submitting my request for being contacted - without any further obligation - by a representative of Cornèr Bank Ltd., I accept the following:
Cornèr Bank Ltd. is a fully Swiss licensed bank that is not authorized by regulators in other countries;
The contact form is not to be qualified as an active solicitation of banking and/or financial services and/or financial products toward residents of foreign countries;
I accept to be contacted by Cornèr Bank Ltd. by phone or e-mail in order to provide me further information regarding the trading platforms, their functionalities, products and services connected with the operativity of the platforms.