ETP
Bitcoin ETFs
Bitcoin is still the cryptocurrency with the highest market capitalisation. As an ETF, ETP or ETN, it is relatively easy to acquire and manage.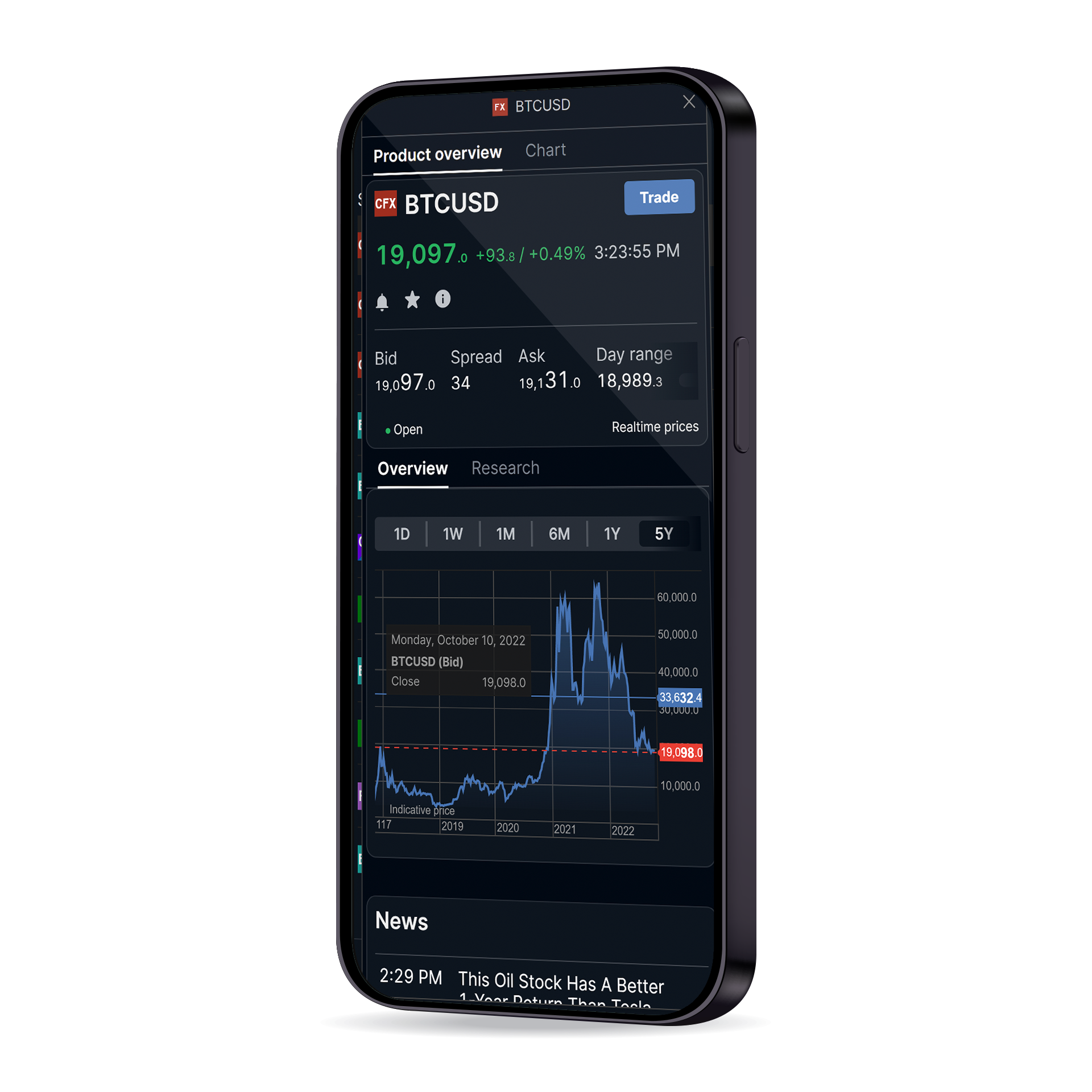 PRO/VIP**
For the most active traders - customised prices from:
0.07% SIX Swiss stock exchange
0.07% Xetra
1.5* Nasdaq
1.5* New York Stock Exchange (Nyse)
0.12% Hong Kong Stock Exchange
*cents per share

**A certain deposit amount, trading frequency and/or volume are required to apply for the PRO/VIP profile.

According to the FinSA ordinance, instruments for which the KIDs (Key Information Document) are not produced by issuers cannot be distributed to clients classified as retail clients according to the FinSA categorization.