Become a better trader
Learn how to create a successful strategy for trading and investing.
INVESTMENT SIGNALS
Stay up to date
Never miss a good opportunity with our daily insights about market research and investment signals on more than 700 instruments.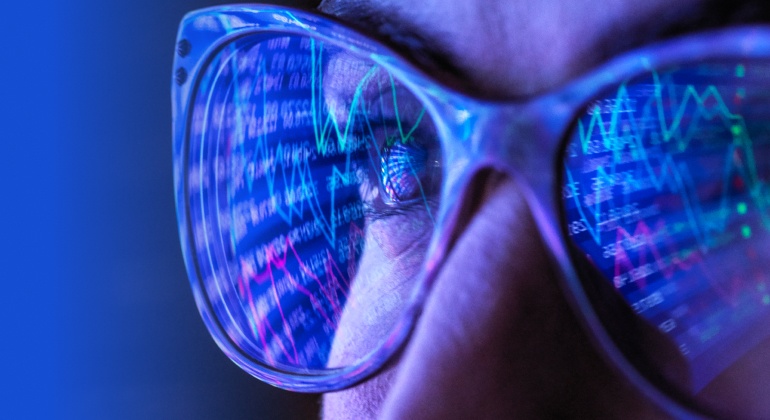 Events
Join our free trading events
Theory and best practices from our experienced speakers, on-site or online.
Meeting
We love sharing our knowledge with you
Book a one-on-one meeting with one of our Relationship Managers. We speak English, German, Italian and French.
Guides
Ready to dive deeper?
Browse through our articles and videos on financial topics – for beginners and advanced investors.