About us
We combine top financial solidity with the utmost commitment to attentive service.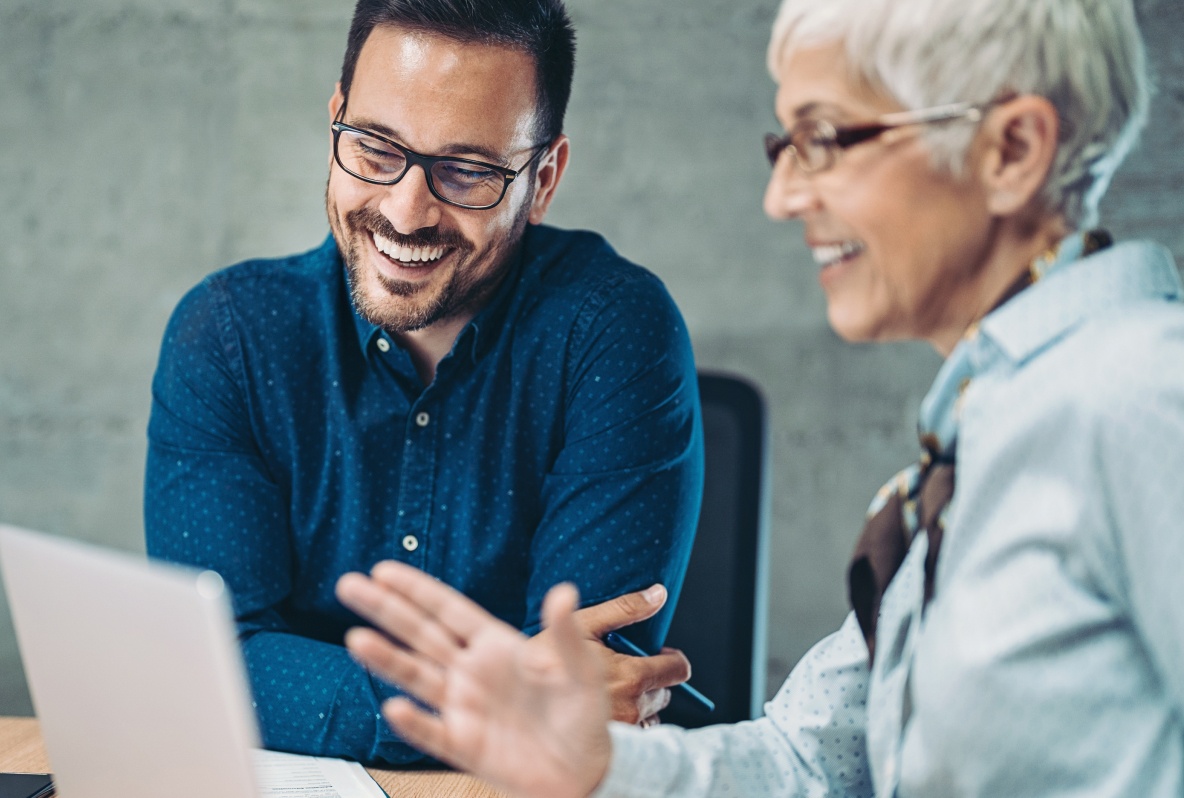 Excellent support is our core business
Since Cornèrtrader was founded in 2012, it was our mission to give traders and investors easy online access to international financial markets. Today we are one of the leading actors in the Swiss online investment sector, equipped with three top-notch platforms.
We help individual, professional and institutional investors pursue their strategies across global markets. We offer you not only state-of-the-art technology, but also excellent personalized support from our Relationship Managers right at hand at every step.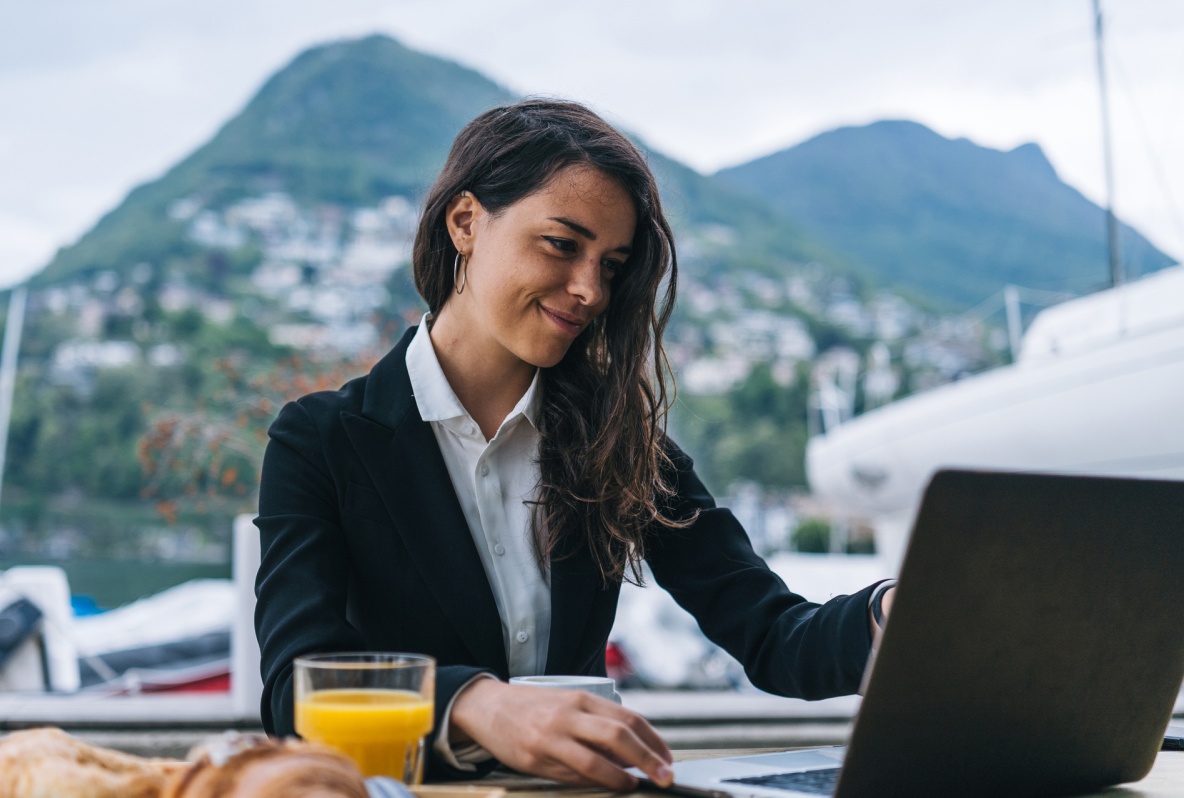 Security made in Switzerland
As a division of Cornèr Bank, we provide solutions and services built on security, stability and solidity. According to statistics compiled by "The Banker", Cornèr Bank has been for many years amongst the leading banks in Switzerland in terms of financial soundness.
Cornèr Bank is regulated by FINMA, the Swiss Financial Market Supervisory Authority, and is also a member of Esisuisse, the depositor protection scheme. We ensure the protection of our clients' deposits up to CHF 100,000 - and have been doing so for over 60 years.
We are there for you
Are you interested in our offer? Book a free one-on-one meeting with one of our Relationship Managers.
Contact us directly
Our client service is available from Monday to Friday from 8.00 am to 6.30 pm.
We speak English, German, Italian and French.