Trade forex, stocks, ETFs,
options, CFDs & much more
Access multiple markets from our trading platforms
Maximum transparency and favourable commissions:
Take advantage now!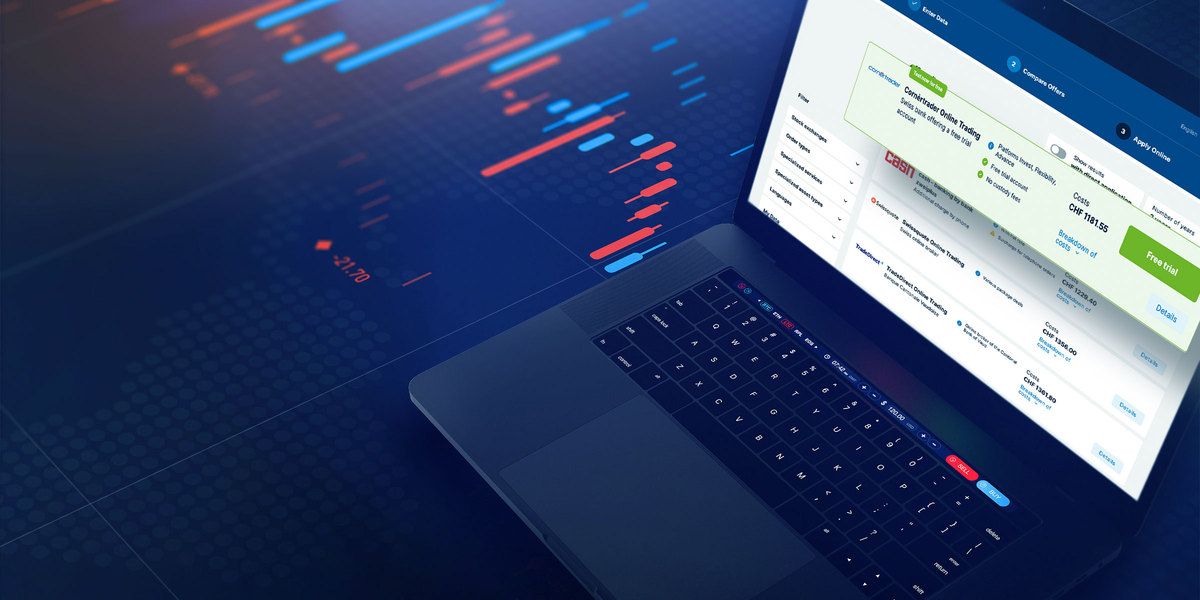 A WORLD OF ASSETS
Global reach, intuitive orders tickets and a fluid combination of liquidity and pricing all add up to orders that are quickly executed - without re-quotes.
Free trial
Trade with virtual money.
LIVE
Open your real account via the digital account application.
Cornèrtrader – the Lowest-Cost Provider in Switzerland
The Finanz und Wirtschaft newspaper has published a comparison of costs, based on data from moneyland.ch, revealing that Cornèrtrader is the lowest-cost provider in Switzerland for two of the three investor profiles shown. In addition, Cornèrtrader is in a strong position even for the third of the three income categories, with the second-lowest fees.
Source: Finanz und Wirtschaft, Geld Sparen beim Aktienkauf, Nr.88, 7th November 2020.
Upcoming events
We are offering a lot of seminars and workshops in order to make your trading easy